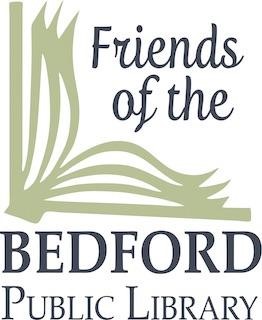 Love the Bedford Library and want to help but don't know how? Join the Friends of the Bedford Library!
We are like a fan club for the Bedford Library!
Who are the Friends of the Bedford Library and what do we do?
The Friends are a 501(c)(3) nonprofit that raises money to fund items on the Library's wish list through membership and fundraisers. We also host events like the Sunday Concerts and Cookies series held October through April.
Here are some of the items that the Friends have sponsored for the Library:
Imaginative play toys in the Children's room (e.g., Kitchen and accessories)
New 3D Printer and filament
Filament used by the previous MakerBot 3D printer
Items for the Children's Summer Reading program
World Globe
T-shirt for new staff members
Volunteer thank you gifts
Poinsettia decorations at the holidays 
Programs for a variety of ages, including the Game Club for Adults (see library calendar to register)
The 3rd Annual Books, Baskets, and Beyond begins on October 1!
Online tickets sales are open here Sunday, October 1st through Friday, October 6th at 5pm.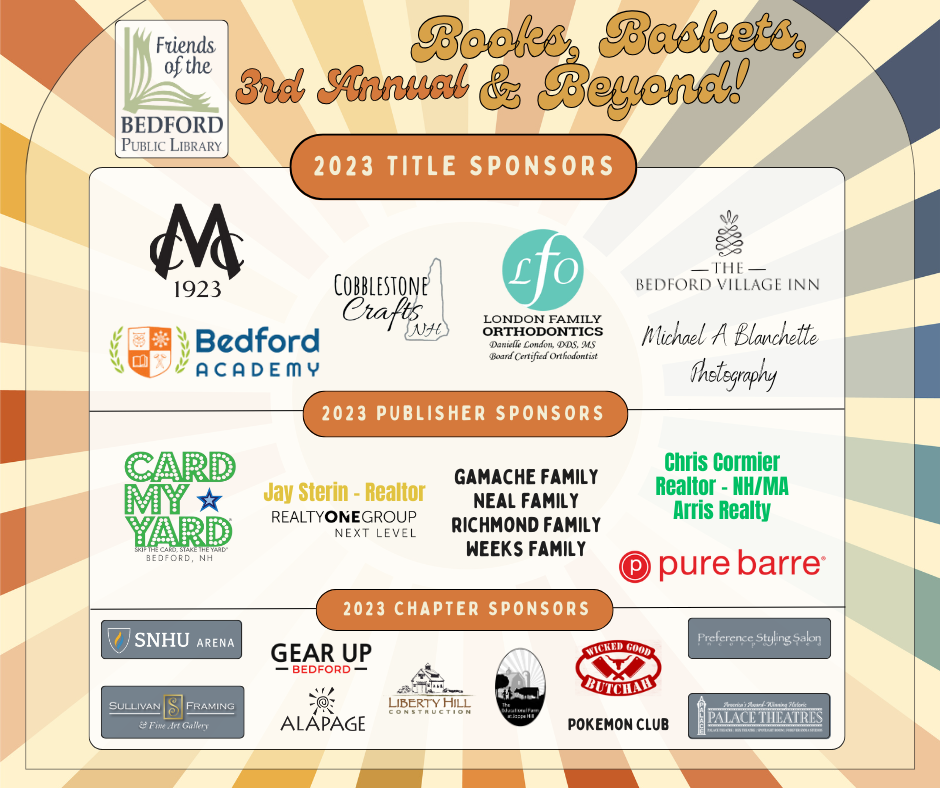 Becoming a member is easy!
Fill out a membership form online or ask the front desk for a membership form!
Pay your membership dues of just $20
Membership dues renew annually in June
Dues can be paid via cash, check (payable to: Friends of the Bedford Library), or Paypal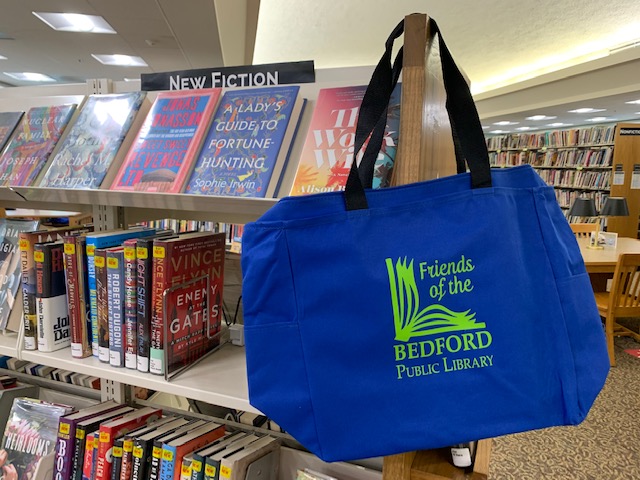 What do I "get" as a member?
A Friends of the Bedford Library tote bag & Library Card Sticker
Member only benefits at Friends hosted events
Meet new people when volunteering at our events -- at some activities kids can help too!
Input on new ideas for all ages at the library
High School members can earn community service hours
Do I have to volunteer if I become a member?
Only if you want to! We have different time commitments for the different events that we do.
For more information, please email us at friendsofthebedfordlibrary@gmail.com
Officers (2 Year Terms, Staggered Odd/Even Years)
President (Odd) - Tracey Gamache
Vice President (Odd) - Colleen Agustsson
Secretary (Even) - Adair Heyl
Treasurer & Membership (Even) - Darby Bruno
Directors (1 Year Term)
Director of Events - Linda Stensgaard
Director of Marketing - Ann Edwards
Coordinators (1 Year Term)
Concert Coordinator - Linda Abels
Books, Baskets, & Beyond! - Catherin Weeks
Board Meeting Dates (Subject to change as needed)
September 6, 2023 at 7:00 p.m. in the McAllaster Room
Contact Information:
E-mail: friendsofthebedfordlibrary@gmail.com
Facebook: @FriendsBedfordLibrary